Here at Over the Mountain Dentistry, we want you to love your smile. Our team of courteous and caring professionals will help you have a comfortable and enjoyable experience every time you visit the dentist. We have the technology and experience that you need so that you can have all of the benefits that come with the healthiest teeth and gums. Dr. LeMaitre and her staff have what it takes to transform your smile into a perfect one. We cannot wait to treat you and your loved ones with excellent, customized, and gentle dental care.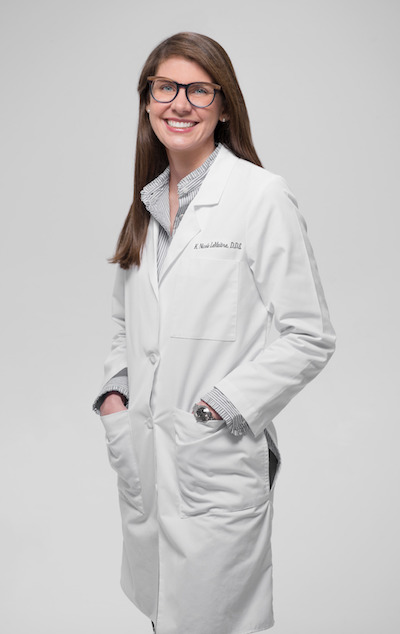 Dr. K. Nicole LeMaitre
Dr. K. Nicole LeMaitre enjoys caring for the dental needs of her fellow community members. Her interests focus on patient education, preventative care and aesthetic dentistry. She enjoys developing a rapport with each person she meets, with the ultimate goal of creating a respectful and comfortable dental experience for all in our Mountain Brook office.
Dr. LeMaitre, an Alabama native and graduate of Birmingham-Southern College, attended the University of Tennessee College of Dentistry. There, she was presented by her faculty teachers in Pediatric Dentistry Department with an award for excellence in caring for children with special needs.
Dr. L was excited to return to Birmingham to practice dentistry, where she and her family have fun experiencing the museums, parks, libraries, and unique restaurants that Birmingham has to offer.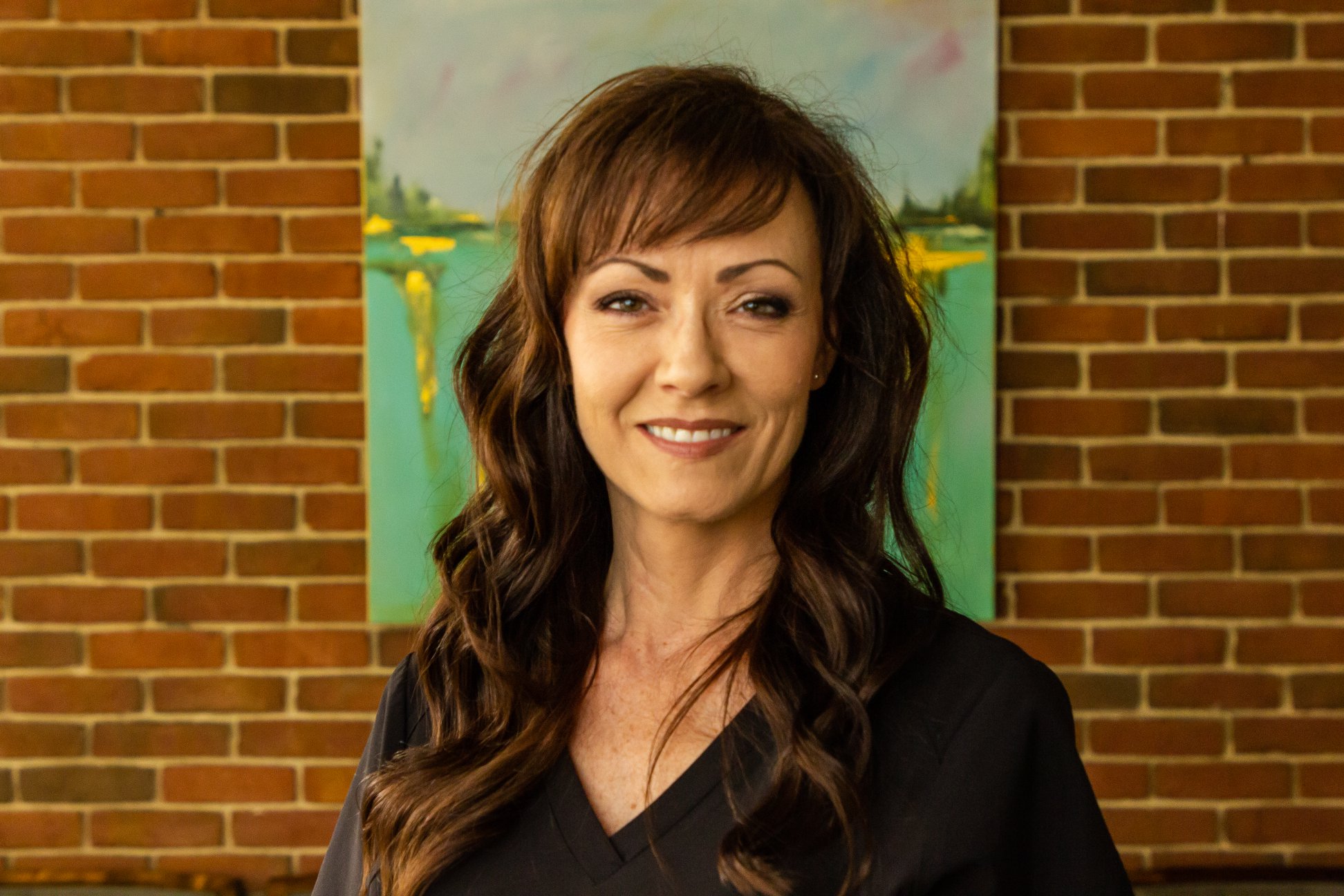 Shannon | Patient Coordinator
Shannon is our patient coordinator and most likely the first person you will see walking into our doors! She has 31 years of dental experience. She has been married to Michael for 27 years. Michael is a retired Birmingham firefighter and currently serving with Hoover Fire Dept. They have 3 beautiful children. Morgan is a CICU charge nurse preparing for grad school. Hannah is an event coordinator. Steven is an aspiring film producer currently producing short films and music videos. When Shannon is not working with us she spends her days working at Hope Inspired Ministries.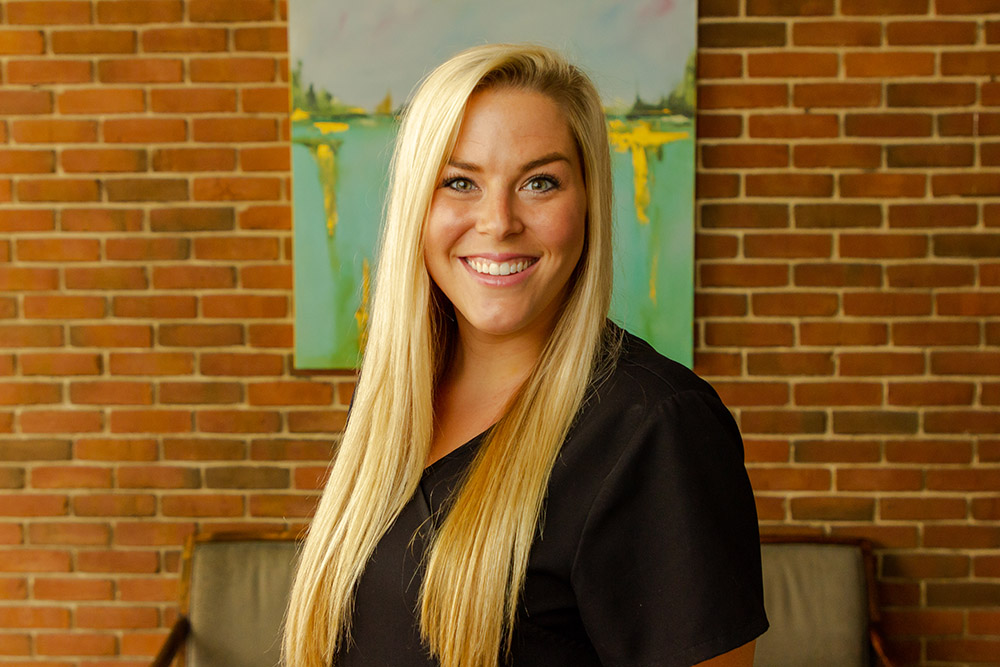 Lindsay | Dental Assistant
Lindsay is Dr. LeMaitre's assistant. Your paths will cross at OTMD if you ever need any treatment with Dr. LeMaitre! Lindsay's love for dentistry and the patients shine through as she strives to make your experience as great as possible! When not at work, Lindsay enjoys making memories with friends, taking her dog on outings throughout the amazing city of Birmingham, and spending time with her family.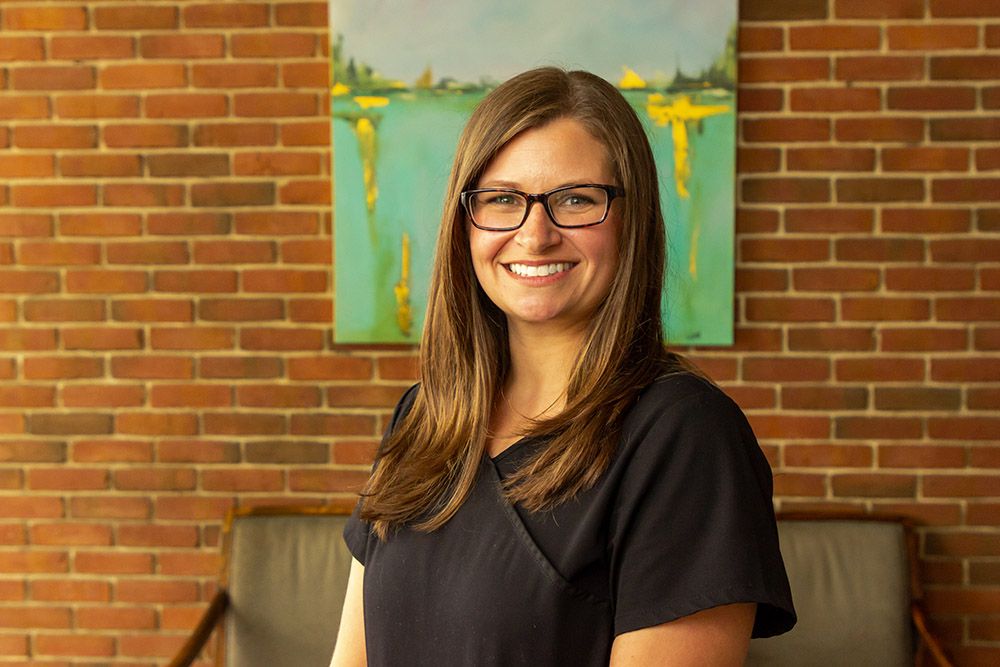 Jamie | Dental Hygienist
Jamie is a graduate of Wallace State Dental Hygiene Program and has been working with the practice since 2010. She has a passion for helping her patients achieve not only a healthy smile, but overall health. She and her husband, John, have 2 children. She is a member of Phi Theta Kappa honor society, as well as an Irene Newman Award winner.